Word Password Recovery Online Free
MS Office on-line Password Recovery service. Please select the Microsoft Word, Excel, or PowerPoint document you want to unprotect. The file size must not exceed 20 MB. Files are transferred through a secure connection and will be automatically deleted from the server in 24 hours. For questions, please see the FAQs. PassFab for Word is the best Word password unlocker tool which can recover forgotten passwords for protected Word 2019, 2017, 2016, 2010, 2007, 2003, 2000, XP and 97 documents.
The article will introduce three password recovery tools for docx password recovery, including free 7-zip, professional Word Password Genius and Office Password Genius Professional. Probably it is hard to have a choice among them now when you forgot Word 2007-2016 document password. But while you have read the description below about how to recover docx password with them, you will find the best word password recovery tool for you.
Section 1: Remove Word 2007-2013 Forgotten Password with 7-Zip
1. Make sure your computer installed with free 7-zip.
2. Rename encrypted word document isunshare.docx to isunshare.zip.
3. Right click isunshare.zip and choose 7-Zip Open archive.
4. Find settings.xml in the opening archive in 7-Zip. Right click it and select Edit option.
5. Find the XML element beginning with w:documentprotection, highlighted in the screenshot above. Remove the entire element.
6. Save settings.xml and update the archive isunshare.zip.
7. Change the encrypted zip file extension from .zip back to docx.
Now you could open word docx document without password.
Tips: Even though it is free, I find I cannot remove word docx password with above method every time when I try it. So if you want to make sure your word docx password can be recovered, and no damage to this document, an effective and safe word password recovery software is necessary.
Section 2: Recover Word DOCX Password with Word Password Genius
Besides word docx document password, Word Password Genius could recover doc password too. In a word, it applies to Word 97/2000/2003/2007/2010/2013/2016 password.
Before docx file password recovery with Word Password Genius, please to be certain that, its full version has been installed on your computer. Or if your docx file password is less than 3 characters, you can try its free trial version.
1. Run Word Password Genius and add encrypted docx file with Open button.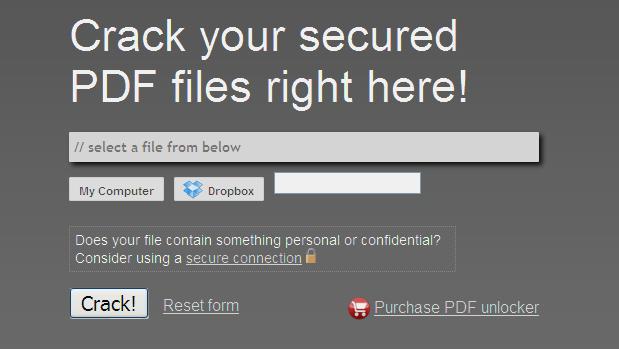 2. Choose appropriate one from four password attack types in Type of attack.
3. Specify password range, length, or mask, or dictionary path according to selected password attack type.
4. Tap Start button to begin recovering docx file password.
5. About few seconds or minutes later, you could find word docx password appear on pop-up Password Recovered dialog.
Tips: This word password recovery tool only uses the CPU resources on this computer to recover word password, while Office Password Genius Professional could makes full use of all PCs CPU in the same LAN. So you could see which one is more effective for word docx password recovery.
Section 3: DOCX Password Recovery with Office Password Genius Professional
If you have several other computers in the same LAN help to recover docx password, undoubtedly Office Password Genius Professional should be your first choice.
Before Word docx password recovery:
1. Install and run Office Password Genius Professional on your computer.
2. Create iSunshare Peer installation file 'isunshare-peer.exe' with Make Peer button.
Word 2007-2016 docx password recovery process:
1. Open encrypted word docx document on Office Password Genius Professional.
2. Set password range and length in Range Options and Length for default password attack type Brute-Force.
3. Double-click isunshare-peer.exe on client computers to install iSunshare Peer and launch it.
4. Click Start button to run word docx password recovery main program, Office Password Genius Professional.
5. Confirm 'iSunshare Peer' settings and status. Now it should be working.
For example, if you don't want iSunshare Peer uses all of your CPU cores to only recover docx password, you can set it Inefficient. But please be sure it is working. If not, you can close and run it again to check whether it can work.
Word Password Recovery online, free
6. In few seconds later, docx password is recovered successfully and shown in a new dialog pop up on Office Password Genius Professional.
Compared to Word Password Genius, Office Password Password Genius Pro or Advanced can guarantee that, there is always one Office password recovery program 'iSunshare Peer' running on a computer for docx password recovery. Besides, if iSunshare Peer runs on all computers in the LAN or WAN, word docx password recovery speed would be improved substantially.
Break Password Protected Word Document
Related Articles: